New Year, New You – Start January Right
The winter months can be really tough on your skin, as well as your mental and physical health. From the socialising and lack of sleep to the cold weather that can make your skin feel dry and flaky, countless people report that their skin loses its youthful, healthy glow when it gets to wintertime. No wonder people look to January to fulfil their aesthetics needs!

By the time January comes around, it is only natural that people want to start the year looking and feeling as good as possible – especially if you are trying to make good on your New Year's resolutions, or looking to recover from an over-indulgent Christmas – the January makeover mentality is real.

This is why we weren't surprised to find out that numerous medical and aesthetics professionals reported that January is one of their busiest times of the year, with many people seeking advice on how to start the new year with a new look they love.

Understand Your Own Aesthetic Needs
Like many other people, we want you to feel as good as you possibly can in your body, and our professionals will support you whatever your treatment choice may be. However, it is important to remember that even common and regularly performed aesthetic treatments, like dermal fillers and Botox®, shouldn't be a decision that you take likely – so before you rush to your nearest clinic to make good on your resolution to "get Botox®" we recommend that you consider if this is the treatment for you!

Many of us have aesthetic concerns that we don't fully understand, jumping at the first solution that promises to resolve our issue. Here at North West Aesthetics, we truly believe that the first step in any successful treatment is knowledge, and would always recommend that you visit us, or another professional, for a consultation before receiving any treatment. These consultations can allow you to understand your body better, as well as provide you with valuable information so you can make the best decision possible to help resolve your concerns.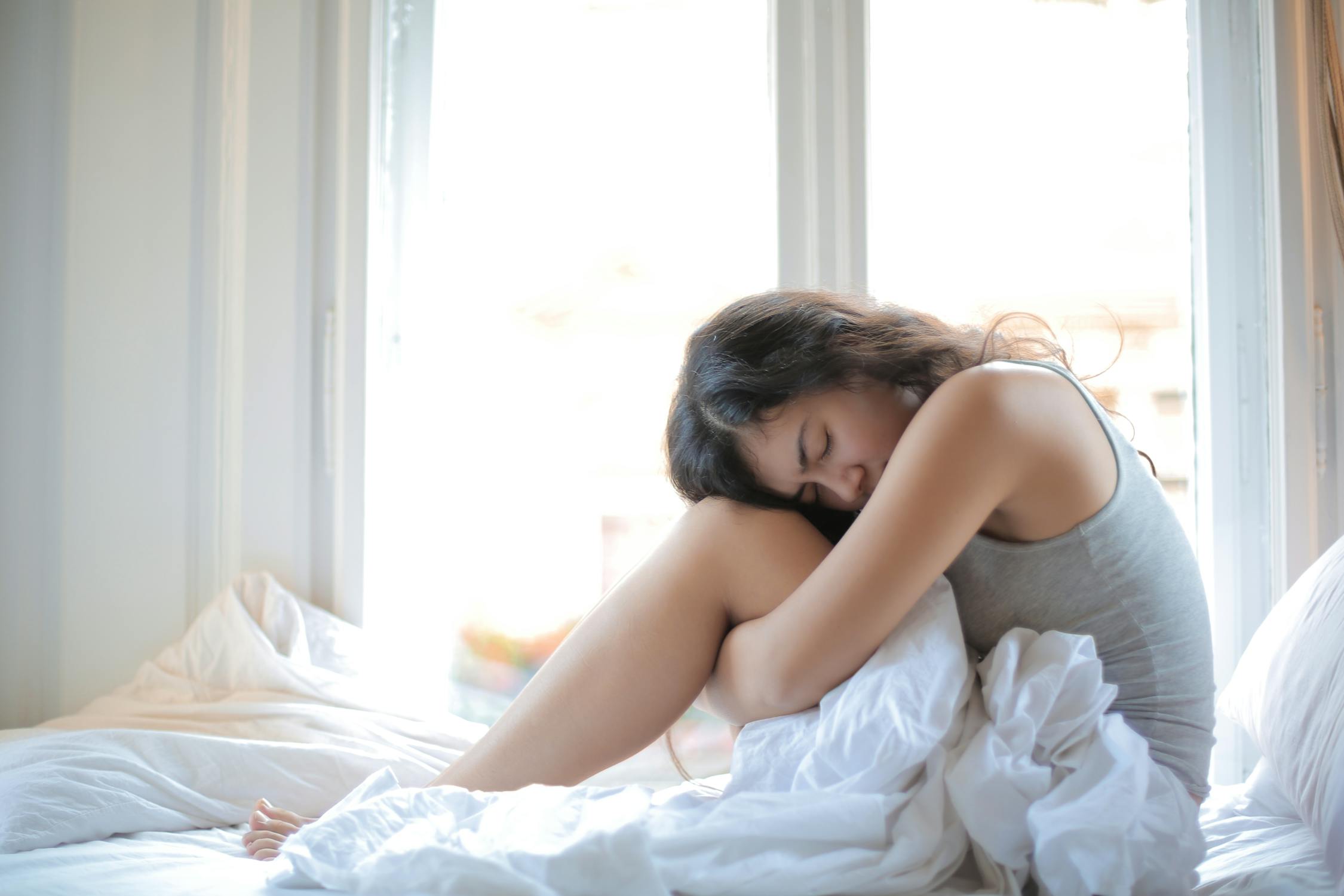 What Works For You?
Unfortunately, when it comes to aesthetics there is no "one-size-fits-all" approach. It is important that you take the time to find the treatments and products that complement you and your body.
For example, if you are suffering from sun damage or hyperpigmentation, then you may decide to start with the professional-grade products that were recommended during your consultation. After some time, you can then adjust the treatment depending on your results. If you are happy, great! All that's left is to ensure you maintain your results. Want more significant results? You might choose to schedule a stint of laser treatments to help further resolve the issue.
The Most Popular January Treatments
Anti-Wrinkle Injections: Reclaim some long-lost youth and let your skin catch up from those sleepless nights. Anti-wrinkle treatments such as Botox® and dermal fillers have become all the rage recently and offer patients a great way to reduce the appearance of fine lines and wrinkles without the need to go through invasive surgery.
Chemical Peels: If you are tired of looking in the mirror and seeing symptoms related to premature ageing, including things such as fine lines, age spots or even an uneven skin tone, then chemical peels are probably for you! Here at North West Aesthetics, we offer two different Obagi® chemical peels: the Obagi® Blue Peel and the Obagi® Radiance Peel, each offering different results. The most suitable peel for you will be assessed by one of our professionals during your consultation.
Laser Skin Rejuvenation: We know how hit and miss over-the-counter products can be, especially when it comes to skin rejuvenation. Here at North West Aesthetics, we can address a plethora of skin concerns and help several areas of your skin with just one simple, yet effective treatment. The result is more radiant and youthful skin, with a more even skin tone!
North West Aesthetics
Here at North West Aesthetics, our team of professionals, led by Dr David Taylor, have administered and overseen thousands of aesthetic procedures, from chemical peels to dermal fillers and much, much more! You can rest assured that whenever you visit us, you will be supported throughout the entirety of your treatment journey until you have the results that you are happy with.
You can find out more by getting in touch with us at North West Aesthetics, or by calling us on 01942 909 003 or emailing us at enquries@northwestaesthetics.co.uk.