At North West Aesthetics, we make it our mission to ensure that all of our patients are made to feel happy, supported and at ease, and pride ourselves on providing unrivalled quality and service throughout the entirety of their personalised aesthetic journey.
Founded in 2008 by our Medical Director David Taylor, North West Aesthetics seeks to provide advanced aesthetic treatments at competitive prices, without compromising on quality. Dr David Taylor has over ten years of experience in Aesthetic Medicine, and specialises in non-surgical aesthetic treatments. Dr Taylor is widely recognised internationally as a reputable teacher of Advanced Facial Aesthetics. With such a rich medical background, all our clients are met with an outstanding level of care and expertise, time and time again.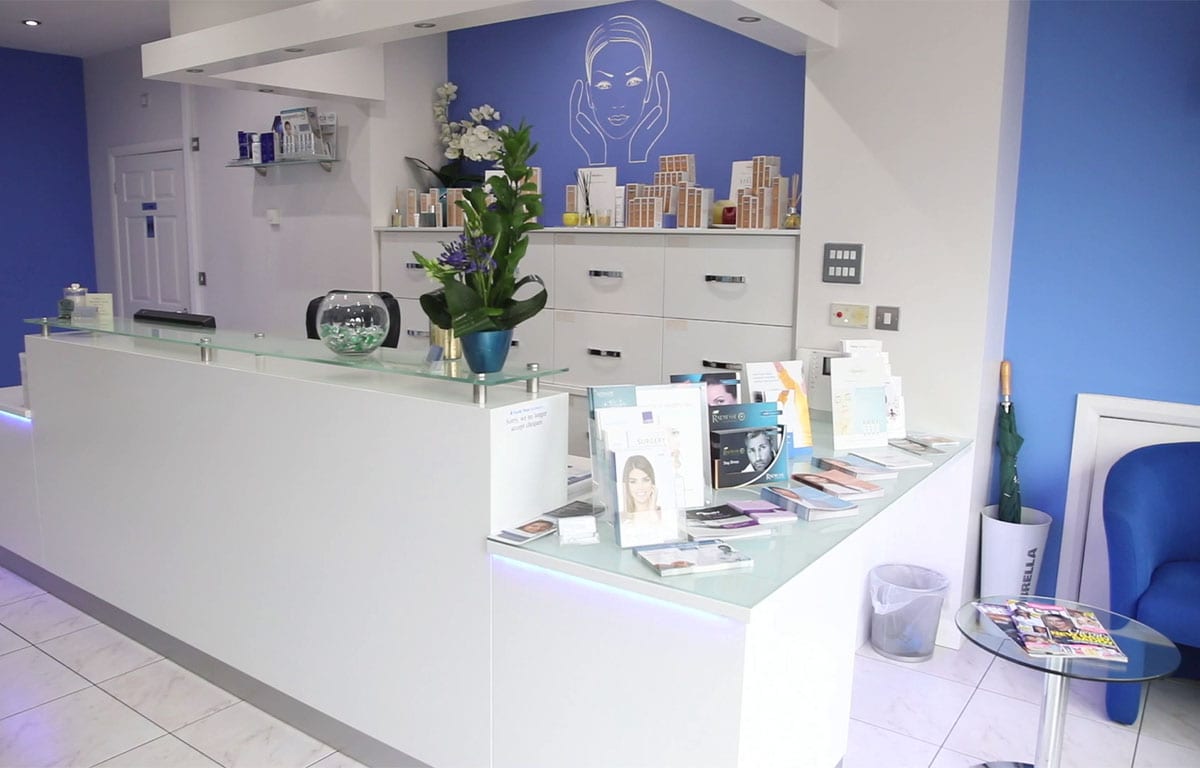 We offer a wide range of treatments at our state-of-the-art clinic in Wigan, spanning the face, body and scalp. From anti-wrinkle solutions and dermal fillers to rejuvenate tired skin; to fat-dissolving solutions, our professional team are experienced at providing the very highest quality, medically-certified treatments. Improving your confidence and self-esteem through non-surgical aesthetic procedures is our speciality, and we wouldn't see you receive anything less than the care you deserve.
What treatments do you offer?
At North West Aesthetics, we perform a wide range of treatments for the face, body and scalp. Our bespoke skincare plans, tailored chemical peels and plasma pen treatments can offer you the very finest facial results, restoring your skin to it's naturally youthful state. Hyperhidrosis, sclerotherapy can reduce the unsightly signs of ageing, visible veins and excessive sweating, aiming to achieve full-body confidence. We also specialise in FUE (Follicular Unit Extraction) hair transplants, to restore scalp fullness and promote hair regrowth. For more of the treatments we offer, navigate through the rest of our website or talk to one of our friendly team today.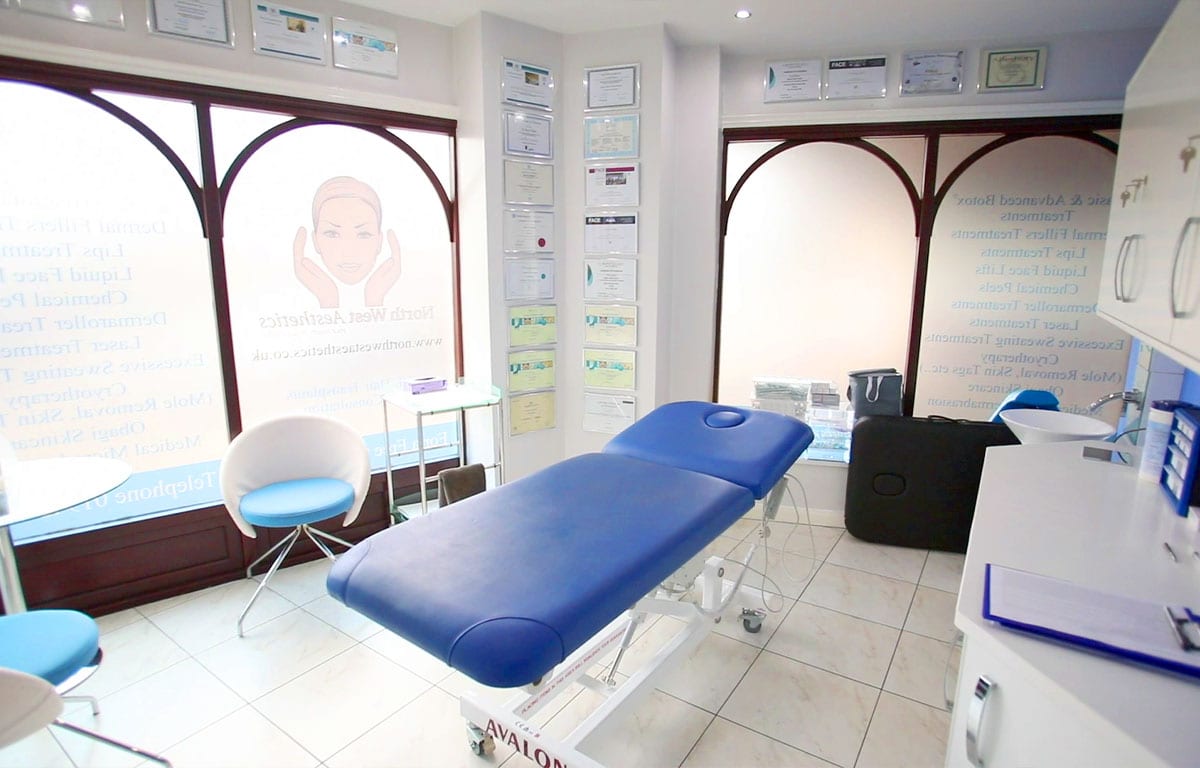 Why should I choose North West Aesthetics?
Our attentive and patient team at North West Aesthetics put your support and happiness at the top of our priorities. From your initial consultation, we work tirelessly to make sure your needs, wants and concerns are fully understood, so that we can tailor the best possible treatment plan to your individual needs. Our staff are highly qualified and extensively trained to provide the very best treatment and care, and we pride ourself on providing unrivalled aesthetic services.
How do I choose what treatment is best for my condition or concern?
Our highly qualified team are specialists in assessing conditions, and listening to your specific wants and needs. After a thorough consultation with our team, lead by Dr David Taylor, we will talk you through suitable options for your condition, that we will be happy to provide. Once all your options have been discussed with you and we've provided you with information, advice and support, we will help you come to the best treatment decision for your individual requirements.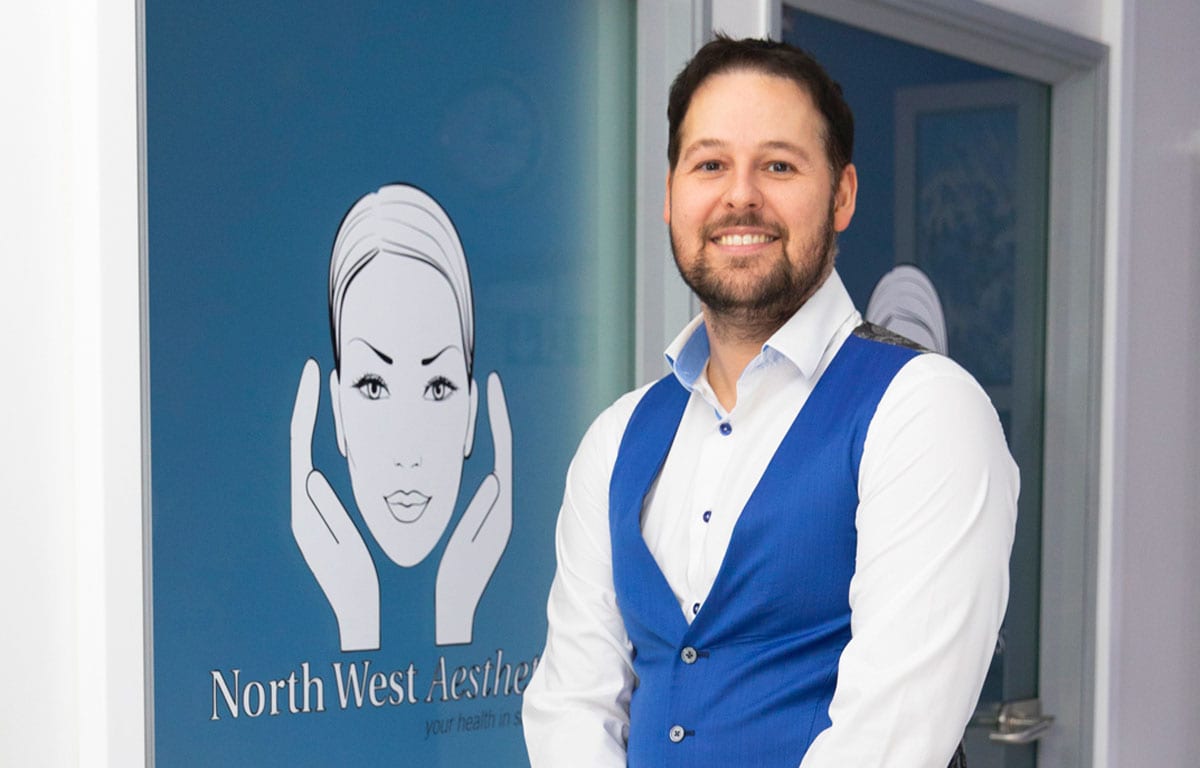 Does North West Aesthetic compromise quality, for the sake of affordability?
North West Aesthetic fills a gap in the cosmetic and aesthetic industry – no-one else provides exceptional quality aesthetic treatments, at competitive prices. We don't understand why the road to self-confidence should cost so much, and so we simply charge our clients less than our competitors. That being said, we never compromise on quality. Whether that be our products, treatments or service, we only ever use the latest, top-of-the-range equipment to provide the highest quality treatments with exceptional patient care.