What You Need To Know About Our Laser Hair Removal Treatments
Lockdown notwithstanding, most of our personal hygiene and daily skincare routines take a fair bit of time to complete, with many of us dedicating hours on end to this time-consuming activity. But isn't there one thing you wish you could eliminate from your regular beauty regime?
At North West Aesthetics, we're happy to provide a safe and effective solution for those looking for an alternative to investing in an eye-watering home waxing kit and wanting to do away with the razor blades altogether. Introducing Laser Hair Removal, for the body and the face!
What is Laser Hair Removal?
Laser Hair Removal is a non-surgical procedure capable of removing patches of unwanted and unsightly hair from any area of the body. It uses advanced laser technology to thermally damage body hair at its roots, limiting its ability to regrow and protecting nearby parts of skin from any associated trauma. It is suitable for use by men and women of all skin types and can be a permanent solution to the problem of confidence-shattering facial and body hair, removing this from the face, back, chest, underarms, bikini line and many other parts of the body.
Why choose Laser Hair Removal?
At North West Aesthetics, we realise that every moment is precious and, as such, see Laser Hair Removal as a way in which you can reduce the amount of time you spend shaving, waxing and plucking unseemly body hair. This also benefits you in a financial sense, as you will no longer need to spend money on razors, wax strips or any other form of at-home body hair maintenance tool.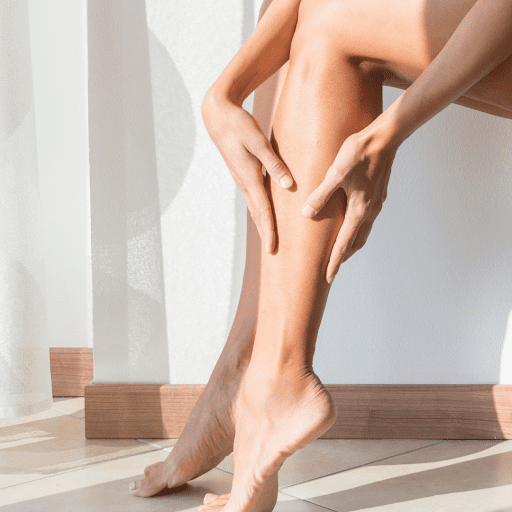 Is there a difference in Laser Hair Removal for the body and the face?
In terms of the body, the effects of Laser Hair Removal Treatments are usually instant and patients normally only need to undergo one treatment session to enjoy optimum results. More sessions may be required, however, if the area of treatment is a large one.
When it comes to the face, Laser Hair Removal can be completed over 2-8 sessions, spaced 4-6 weeks apart, and those with dark hair often report more long-lasting results than those who have lighter hair. Please note that all hair types can be treated.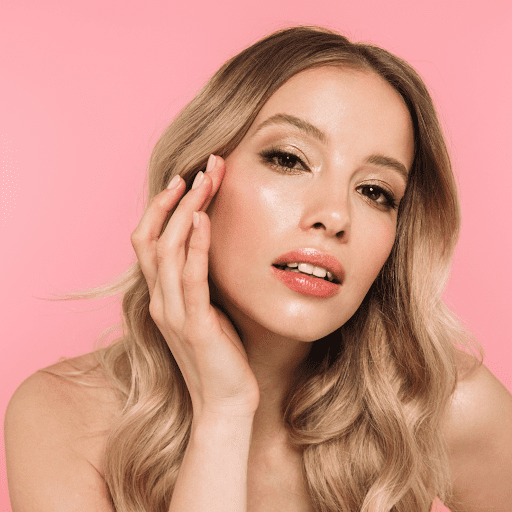 There's no better time than now…
With it being winter and all, there's a good chance that the process of keeping your unwanted body hair in check has fallen by the wayside, but why not take advantage of this opportunity to do away with this on the lowdown by getting in touch with us today?
As aftercare for Laser Hair Removal treatments usually requires you to avoid exposure to the sun throughout your recovery period – something which is a lot easier to do at the start of the year – you'd be foolish not to pursue this treatment option whilst your body is still hidden beneath endless layers of clothing. After all, as we've said many times before, summer bodies are made in the winter!
To find out more about Laser Hair Removal, please visit our website today or call us on 01942 909 003. Alternatively, you can email us at enquiries@northwestaesthetics.co.uk.