The Top Aesthetics Trends For 2021
2020 is almost over and what a year it has been! Looking back to January, we don't think anyone could have possibly predicted that things were going to pan out quite how they did. Yet, hopefully, as we head into 2021, the worst of Covid-19 is behind us and things will slowly start to return to normal. It's for this reason that we thought it would be useful to look forward to the year ahead and discuss which aesthetics trends we expect to see creating a buzz in the next twelve months.
How Did We Get To This Point?
2020 continued the trend of minimally invasive treatments that provide impressive results – with more and more people beginning to explore or engage with aesthetics due to the ease of receiving treatment. To put this into perspective, since the start of the millennium, the number of minimally invasive procedures has grown more than 200 percent with no indication of slowing down. Not only do these minimally invasive procedures allow people to return to work almost immediately, but they can also treat a wide variety of problems, with new and innovative treatments appearing every day.
Moving into 2021, there will be more options available to you than ever before. From dermal fillers and Botox to laser treatment and cryotherapy, patients seem to be spoilt for choice and we firmly believe that this is how things are going to stay!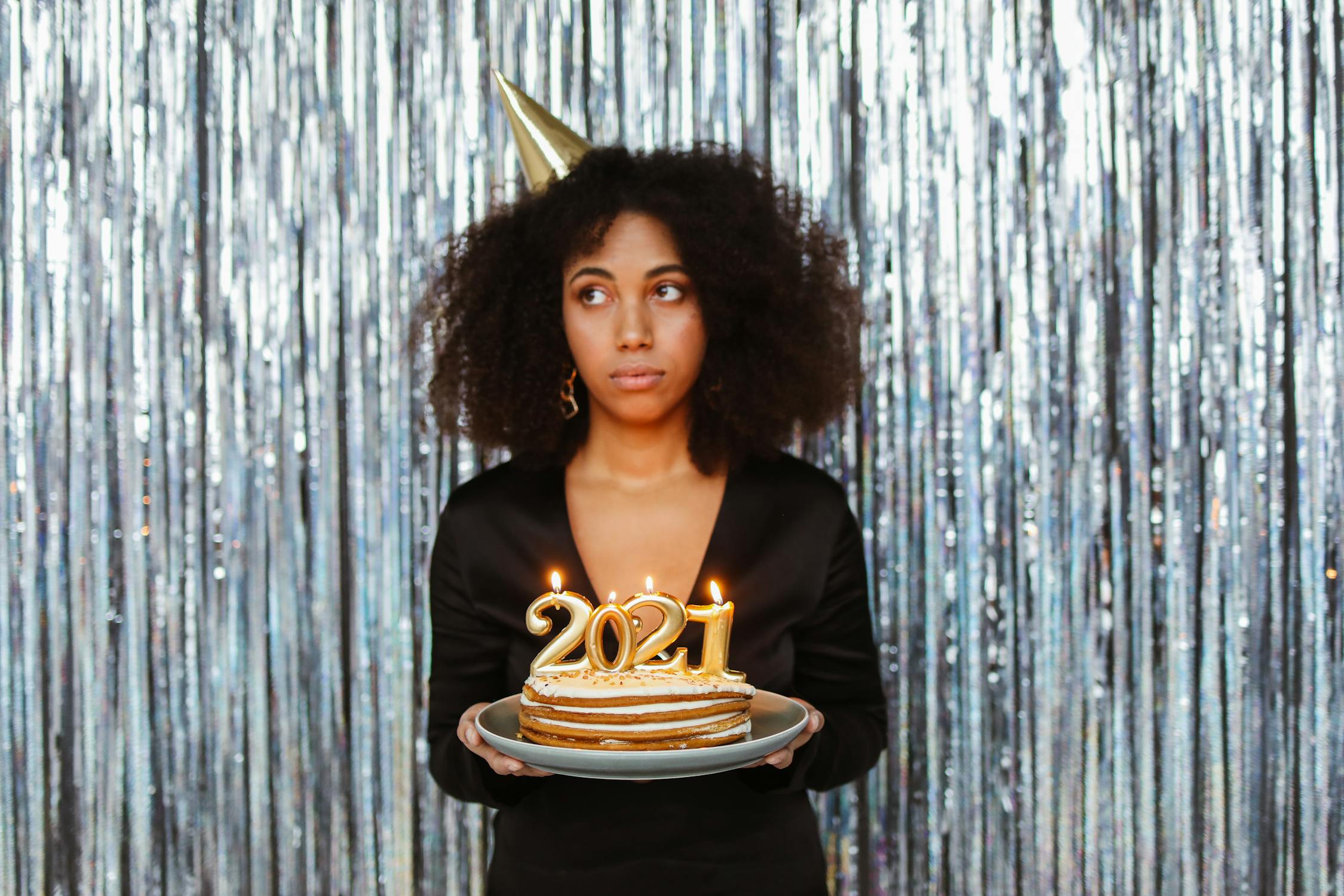 Trends Are Changing Faster Than Ever!
As with any trend or treatment, we can only make our predictions based on the information we have and our personal opinions – particularly as many trends spend seconds in the spotlight, only to be swept away almost as quickly as they arrived. At North West Aesthetics, we would never recommend that you act on a treatment just because you've seen it trending on Twitter, instead, do your research and familiarise yourself with the pros and cons of each trend or treatment that you want to engage with. It could save you some heartache in the long run!
Now, without further ado, let's see what 2021 has in store.
The Trends of 2021
Minimally Invasive: As we mentioned above, we predict that minimally invasive or non-invasive treatments will be more popular than ever in 2021. Not only can these treatments help you to significantly improve your appearance, but they have also become more accessible and offer less discomfort and downtime than other more traditional forms of aesthetic intervention.
The most popular forms of non-invasive treatment in the year to come, look nailed on to be injectables – both Botox and dermal fillers are regularly called upon to help minimise the signs of ageing, and this is something we'll cover more below!
Injectables: Going into 2021, Botox and dermal fillers are likely to keep hold of the crown for most popular aesthetics treatment. Not only are they available to almost anyone, but they are also equally effective at reducing the visible impressions of the ageing process.
Progress continues to be made in this area with more and more people using fillers that contain hyaluronic acid, a clear, gooey substance that is naturally produced by the body to help keep the skin moist, hydrated and free from wrinkles. Therefore, if you're looking for a filler treatment in 2021, we recommend one that contains hyaluronic acid! You can find our full range of dermal filler treatments here.
Laser Treatments: After the year we've had, it seems that lots of people are going to use 2021 to give their skin some extra TLC. Laser treatments are often requested as they offer great results and their downtime is extremely minimal. For example, here at North West Aesthetics, our Laser Skin Resurfacing treatment is perfect for giving any damaged areas of skin a new lease of life. Whether your skin is aged, blotchy or scarred, we will be able to help promote the regeneration of your skin cells, leaving a smooth and healthy complexion in place of one that appears dull and lacking in vigour.
Combination Treatments: Combining treatments is becoming an increasingly popular way of achieving a more thorough form of skin rejuvenation. By opting for this kind of treatment, you can reap the benefits of multiple procedures and improve several different areas of your face, all in the same trip! We offer a wide range of combination treatments which you learn about for yourself here.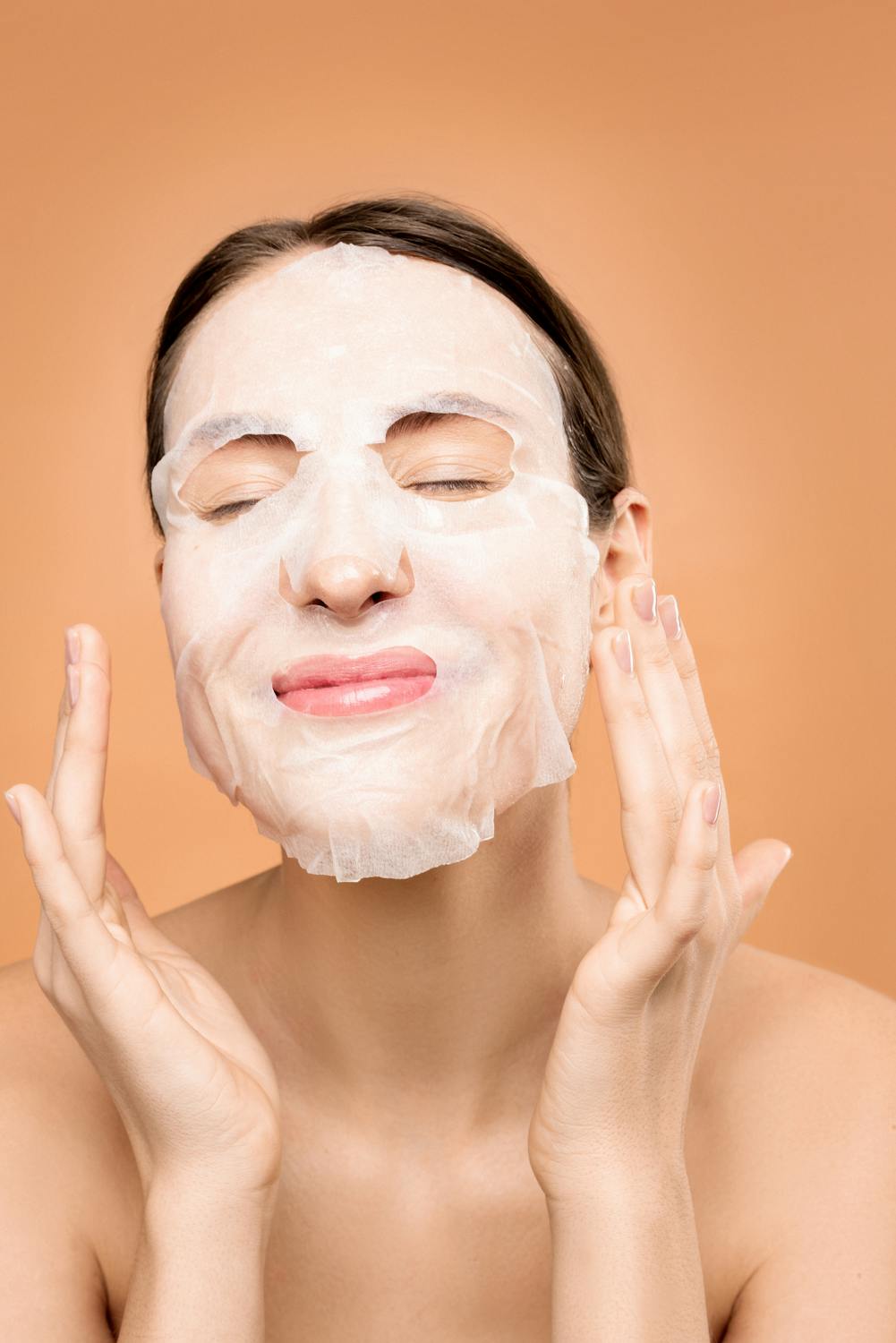 North West Aesthetics
We look forward to seeing you all again in 2021 – hopefully on a more frequent basis! Before then, we will happily try and accommodate you before Christmas and have a wide range of treatments that can benefit your skin just in time for the festive period.
Whether you are looking for Botox, dermal fillers, laser treatment or cryotherapy, our team of experts will be on hand to help you achieve the best results possible.
To find out how we can help you, get in touch with our Wigan clinic on 01942 909 003 or email us at enquiries@northwestaesthetics.co.uk today.