Our Guide to Winter Skin
'Tis the season to be jolly – everyone's favourite time of year is fast approaching. And, from a cosy night in, to a winter walk in the snow, we all love a bit of seasonal spirit!
Yet, what most people do not enjoy about the festive period is the impact this time of year can have on their skin. For some people, the transition from sun-kissed, radiant skin to a dry, dull winter look is a little bit too quick for comfort.
Luckily, North West Aesthetics can help fulfil your Christmas wishes this season, giving you the gift of glowing skin and guiding you through the colder months worry-free.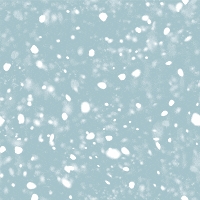 Winter Skin 101
The winter months are full of celebration and jubilation, and although this time of year brings joy to countless people, it's also home to bitter winds, cold chills and low humidity levels. These factors can lead to our skin having a bit of a nightmare, often causing it to become dry and cracked. Those who are prone to breakouts of skin conditions such as eczema may also find that the end of the year brings with it a few extra hurdles.
Unfortunately, the weather isn't the sole reason your skin may take a turn for the worse this winter. Many of us may find ourselves stretched extremely thin, trying to fit a million different things into each day. This can cause us to become overworked, tired, and can even lead to illness. If any of these things happen to you, you need to ensure that you are keeping on top of your skincare routine, and yes, this does mean removing your makeup after the work Christmas party, even if this festive get-together has to take place over Zoom!
How to Achieve Winning Winter Skin
To avoid fighting a losing battle against the winter weather there are various precautions you should think about taking.
Hydrate For Great Skin: Although this may seem like an obvious piece of advice, many people do not give their skin the attention it deserves during the winter. To combat the harsh elements ensure that you moisturise your skin with high-quality creams and serums. You should also remember to drink two litres of water a day – you'll be amazed at the influence this can have on the condition of your skin.
Exfoliation Nation: Remember to gently exfoliate your skin to reduce the possibilities of breakouts – most experts recommend you exfoliate up to twice a week.
UV Protection: Although the sun may be long gone, UV rays remain and this means that it is as important as ever to protect your skin by using an appropriate sunscreen. We would personally recommend a moisturiser with built-in SPF!
A Good Skincare Routine is Key: Keeping on top of your skincare routine is one of the easiest ways to ensure your skin remains healthy. We recommend that you cleanse regularly to remove any excess sebum, oil and dirt. You should also moisturise more often to add some much-needed hydration to your skin. If your skin gets particularly dry then you should look to avoid products that contain alcohol as this can dry your skin out further.
Products To Help Perfect Your Skin
We know how difficult it is to pick out the right skincare product. There are a plethora of different options available on the market, each containing different ingredients and claiming to do certain things for you and your skin. Here at North West Aesthetics, we are proud to stock a range of professional-grade skincare products from industry-leading brands such as Obagi® and ZO® Skin Health, so you can be confident in the products that you are applying to your skin.
ZO® Skin Health: ZO® Skin Health produces many skincare products that can help alleviate many common signs of ageing. These products are great when over-the-counter solutions just aren't doing the job. If you are looking for a way to keep your skin healthy and protected this winter, then the Sunscreen + Primer in SPF30 could help your skin retain its natural moisture and glow.
Obagi® Obagi® products were created by skincare experts and contain carefully selected ingredients to help tackle a range of skin concerns. At North West Aesthetics, we recommend that you try the Obagi® Hydrate Luxe. This balm-like product can help keep your skin moist throughout the day, ensuring it remains hydrated and healthy.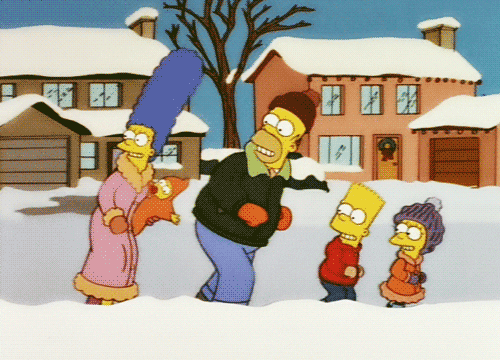 How We Can Help
As we have mentioned above, there is no need to get down about the winter weather and your skin, for if you take the right precautions, and put in an extra little bit of effort, then you can help retain the condition of your skin throughout the bleakness of winter.
At North West Aesthetics, we provide an all-encompassing range of professional-grade skincare products, from Obagi® to ZO® Skin Health and so much more. These essential items can help bring your skin under control and give you the confidence you need to get through this challenging time of year.
To restore some much-needed vitality to your complexion and to help prevent dull, damaged skin, call us on 01942 909 003 or visit our website today.