Look Younger With These Non-Surgical Facial Treatments
It is often said that the story of your life is written across your face, and when it comes to aesthetics we couldn't agree more! Those who put effort into their skincare routine from an early age tend to reap the benefits later in life – this can be as simple as applying sun cream whenever you leave the house, quitting smoking or using certain products regularly, like our favourites from Obagi® Skincare.
If you are at the stage where you are already showing the signs of ageing, then you might be thinking of doing a little editing. Whether you want to erase a few pesky fine lines or add definition to a certain area of your face, there is an increasing array of products and procedures that can help you achieve your aesthetic goals in a much easier and safer manner than ever before.
Recapture Your Youth
Ageing can be a beautiful thing that brings with it experience, wisdom, knowledge and deep and meaningful relationships. It is something that is going to affect every part of your body, and although there are many positives to ageing, there are some changes that many people would like to slow down or prevent, like the appearance of fine lines and wrinkles.
Here at North West Aesthetics, we have been helping people meet their aesthetics goals for over 12 years. Our aim will always be to provide advanced aesthetics treatments at competitive prices, without ever compromising on quality or safety. Our experience means that our clients can receive an unparalleled level of care and expertise every time they walk through our doors.
If you want a refreshed and more youthful look and are considering an aesthetics treatment, then read on to learn about what some of our most popular non-surgical facial treatments have been since we reopened our doors earlier this month.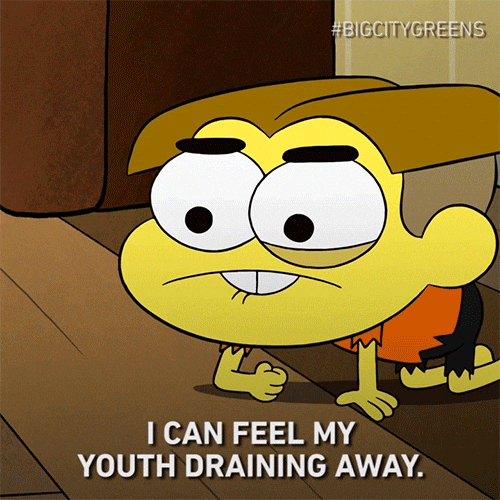 Non-Surgical Facial Treatments At North West Aesthetics
Many of our patients visit us wanting to look like a younger version of themselves, and although it is impossible to turn back time, we do have some great Non-Surgical facial treatments which we think fit the bill perfectly.
Tear Trough Fillers: Your tear troughs are the deep creases found between your lower eyelids and upper cheeks. Many people seek to treat this area because the tear troughs can cast a shadow below the eyes and lead to a tired or fatigued visage. For some people, this is an inherited trait, for others, it may simply appear as you get older.
Tear trough fillers are injectables that can add volume and definition to this area of your face. Dermal Fillers are highly effective in this scenario as they can plump out the tear trough, reducing its depth to create a rejuvenated and fresher-looking appearance.
Cheek Augmentation: Cheekbones are a common area of cosmetic concern for both men and women. As you age, you will likely lose your natural contours and facial definition, which can leave you feeling a little deflated and lacklustre.
If this sounds far too familiar for your liking, then you will be pleased to know that you can say goodbye to your hollow cheekbones with hyaluronic acid-based fillers that can restore your plumpness in a natural-looking way that complements your overall appearance.
Chemical Peels: Chemical Peels are an amazing treatment that can help combat a wide variety of skin concerns in a non-invasive manner. From fine lines and wrinkles to acne, scarring and skin pigmentation concerns, Chemical Peels are a great way of rejuvenating and refreshing your skin.
At North West Aesthetics, we are proud to offer three different Chemical Peels of varying strengths: the Obagi® Blue Peel, the Obagi® Radiance Peel and the Perfect Peel. Both Obagi® peels are regarded as industry-leading treatments and can address a wide range of skin woes, including age spots, pigmentation issues and acne scars. Our Perfect Peel sits between both Obagi® peels in terms of strength, and offers great results without the downtime associated with the Blue Peel!
To identify the right peel for your skin, we always ask that you join us for an initial consultation, this way we can help you achieve the best results possible.
North West Aesthetics
North West Aesthetics has an attentive and passionate team who will support you for the entirety of your treatment journey. It doesn't matter who joins us for treatment, we take the time to understand the needs of every single one of our patients, so we can offer them the best level of care possible. All of our staff are highly qualified and extensively trained so we can provide you with a truly unrivalled aesthetics service.
Led by Dr David Taylor, we combine exceptional quality with competitive prices. If you would like to find out more about the procedures listed above, or any of the other great treatments we offer, then please reach out to us via email enquiries@northwestaesthetics.co.uk or by calling us on 01942 909 003 today.