Non-Surgical Facial Contouring, A Very 2021 Trend
Three words – non-surgical facial contouring. We hope we haven't lost you already. This is one of the most popular trends to have emerged in the aesthetics industry in 2021. 
You may have already heard about non-surgical contouring, after all, it has become one of the most frequently requested treatments of the year. If you're unfamiliar with it, it can seem like a bit of a daunting concept, but it doesn't really need to be. 
Non-surgical contouring is a phrase we use to describe a number of different treatments that have the ability to transform your look with ease. With the demand for non-surgical facial contouring growing, we thought we'd tell you all about it.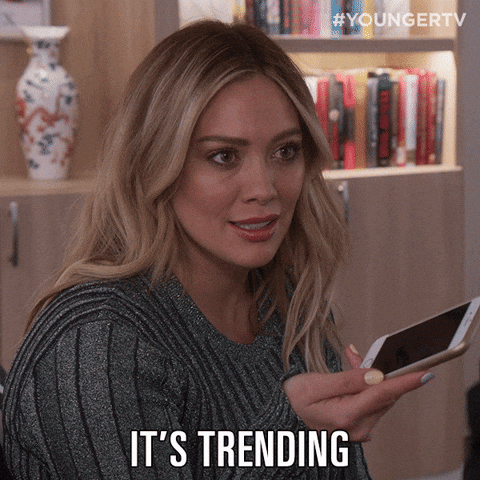 What Is Non-Surgical Facial Contouring?
Non-surgical facial contouring refers to the use of dermal fillers to reshape the face. Dermal fillers have the ability to restore lost volume, reduce the appearance of fine lines and wrinkles and improve facial symmetry. These non-surgical procedures have been popularised by celebrities over the years and are now available to just about anyone. 
You might have several concerns that you would like to address, but you might not be sure if they can all be treated with dermal fillers. Don't worry – one of our trained professionals will always be in a position to answer any questions you may have and put your mind at ease.
How Do Dermal Fillers Work When It Comes To Non-Surgical Facial Contouring?
Dermal fillers are pretty amazing, especially when they're being used for non-surgical facial contouring. But what exactly are they?  In a nutshell, dermal fillers are injectable treatments that add volume and improve the texture of the skin. As mentioned above, they can also be used to expertly contour the face, reducing the appearance of fine lines and wrinkles in the process.
The solution that is injected into the desired areas of the face contains hyaluronic acid, a substance that binds water in the skin. This rehydrates the face and creates a more youthful appearance by making the skin more plump. So whether it's your cheekbones, chin or anything else, dermal fillers can add definition to your face and produce natural results in no time.
What Treatments Do North West Aesthetics Offer?
We offer several types of non-surgical facial contouring. All of the results we achieve through the use of dermal fillers last between 6-12 months. Hyaluronic acid is a naturally occuring substance in the body, so it will get broken down over time. This makes it a safe and reliable product to use.
The treatment you require will depend on your concerns and the overall look you wish to attain. For now, we're going to run you through our most popular forms of non-surgical contouring. 
Cheek Augmentation
As we age, our metabolisms start to slow down and this can have an impact on our skin, resulting in a drop in collagen and elastin production. The cheeks are often one of the first areas of the face to suffer from premature ageing because of this natural decline. This means they could start to appear a little deflated, sunken and gaunt. Our hyaluronic acid-based fillers restore plumpness for a more natural, youthful appearance.
Chin Augmentation
Our JUVÉDERM® Voluma fillers gently lift and plump the skin. The introduction of hyaluronic acid also stimulates the production of collagen and elastin for long-term rejuvenation, whilst restoring facial symmetry. Following your non-surgical chin augmentation procedure, your chin will appear well-proportioned and will suit the shape of your face. As your skin and the filler itself settles, you can expect to see your results reach their full potential after roughly one week.
There is no downtime associated with dermal fillers, which makes them much more pleasant than surgical alternatives. Dermal fillers can be used to not only reclaim lost volume but your confidence too. You might experience some mild discomfort and swelling following your treatment. This will pass within a few days and can be eased with over-the-counter medication and ice packs.
Get In Touch 
At North West Aesthetics, we're more than happy to answer any questions you have about non-surgical facial contouring and the treatments we offer. Please feel free to get in touch with our friendly team to book your consultation today. 
Visit our website, email enquiries@northwestaesthetics.co.uk or call us on 01942 909 003 to find out how we can help you add definition to your face without going under the knife.